japanese culture in one bowl of noodle
In its simplest form, Ramen is wheat-noodles in broth. But beyond that simple description lies a world of possibilities, as ramens are customized by five basic elements: 
Broth – the Soul of the Bowl. 
Noodle has countless varieties that vary from thin and straight to thick and wavy.
Tare – the liquid seasoning – works for saltiness and sweetness.
Oil makes more aroma for the nose and enhance the sensory experience of ramen.
Toppings have no real rules. It can be various from traditional (chasu) to very fusion way.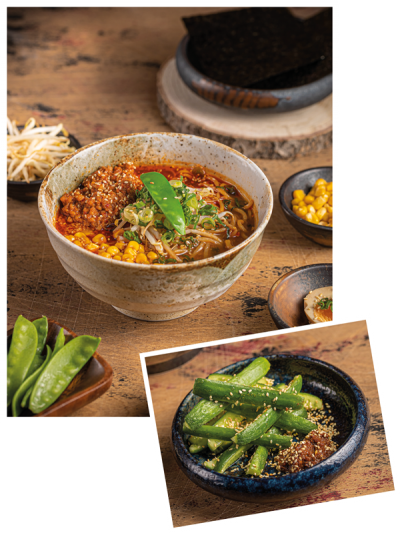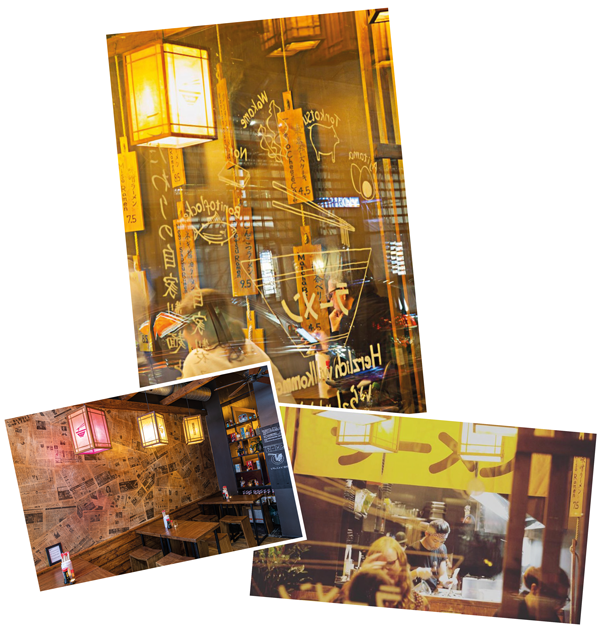 The Ramen Hamburg was born from our philosophy of wanting to bring significant Ramen to Germany. With a great understanding about asian culture and cuisine, we are proud of creating our own version of Ramens, which we believe, can satisfy your palate until the last bite.
Come to us to enjoy outstanding ramens in a cozy and comfort of our relaxing local japanese restaurant ambiance.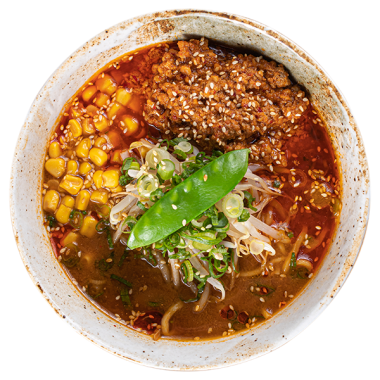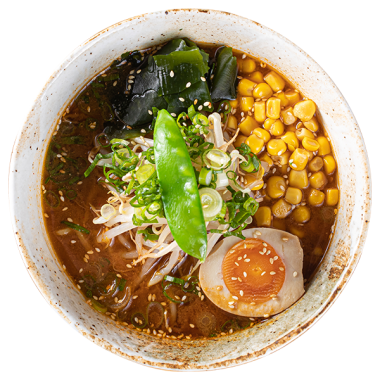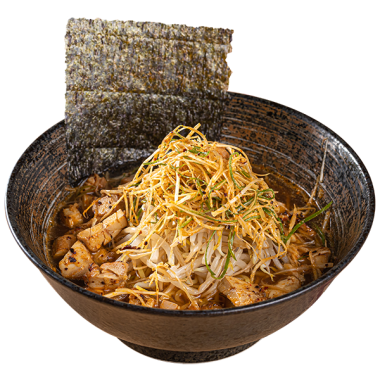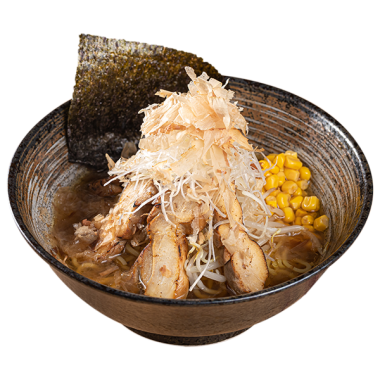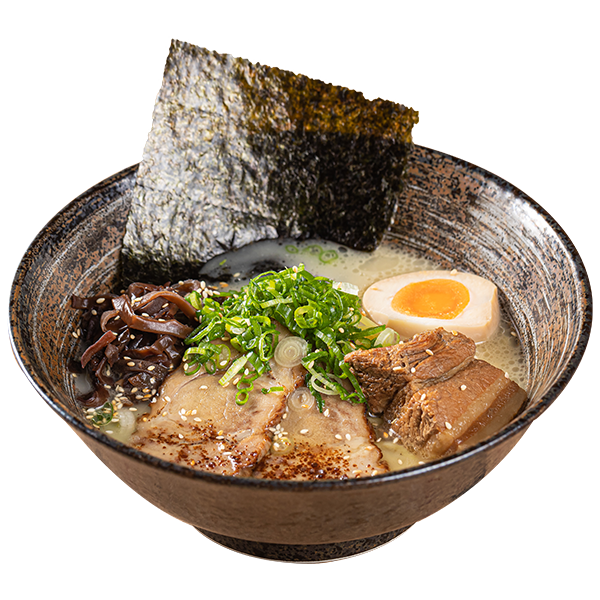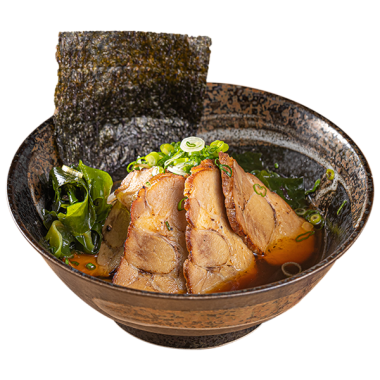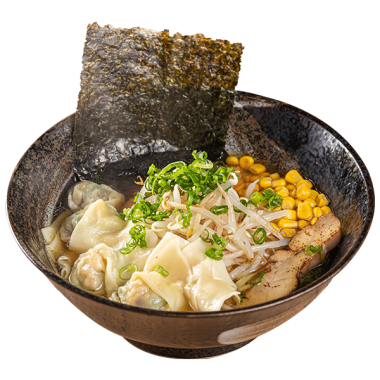 Monday-Thursday: 11:30 – 21:30
Friday: 11:30 – 22:00
Saturday: 12:00 –  22:00
Sunday: 12:00 –  21:00
Last order will be 30 minutes prior to closing.
We only accept cash.